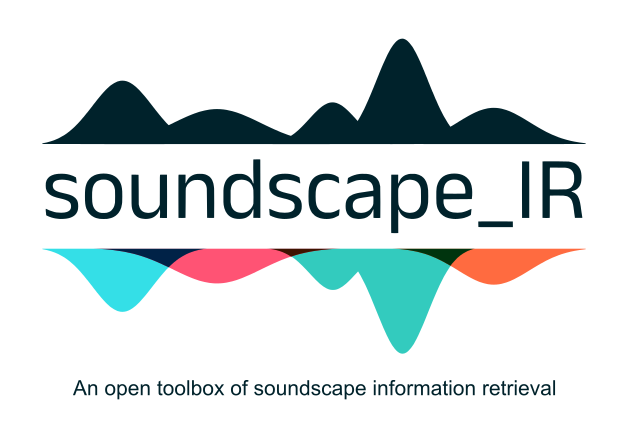 Exploring acoustic diversity via soundscape_IR
soundscape_IR is a python-based toolbox of soundscape information retrieval, aiming to assist in the analysis of soundscape recordings. The toolbox is primarily designed for: (1) visualization of soundscape dynamics and (2) audio source separation. Workflows provided by soundscape_IR open new directions to assess acoustic diversity in diverse environments and to acoustically quantify ecological interactions across individual, species, and ecosystem levels.
Citing soundscape_IR
Note
If you find this package useful in your research, we would appreciate citations to:
Sun, Y-J, Yen, S-C, & Lin, T-H (2022). soundscape_IR: A source separation toolbox for exploring acoustic diversity in soundscapes. Methods in Ecology and Evolution, 13: 2347-2355. https://doi.org/10.1111/2041-210X.13960
About Marine Ecoacoustics and Informatics Lab (MEIL)
MEIL is based in Biodiversity Research Center, Academia Sinica. Led by Dr. Tzu-Hao Lin, MEIL investigates the applications of ecological informatics in biodiversity monitoring and conservation management. If you're interested in our work, please check our website or follow us on facebook.